At CYduct Diagnostics ("CYductDX"), our mission is to simplify early breast cancer detection to improve women's health. As an innovative diagnostics company, our aim is to develop, produce and market leading-edge solutions for unmet clinical needs within Women's Healthcare. Our products and services will help to assess and diagnose breast disease at its earliest stages, allowing for better clinical decisions, thus enhancing women's health and quality of life. We do this in a responsible and ethical manner with a commitment to excellence in every aspect of our business.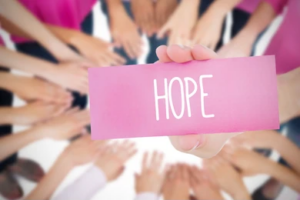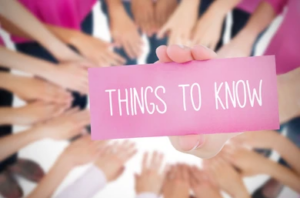 CYduct Diagnostics, Inc., headquartered in Westport, Connecticut, develops, produces, and markets medical products for the assessment, identification, diagnosis and ultimately treatment of early-stage breast disease. CYductDX's goal is to provide personalized risk assessment tools which will help identify precancerous and cancerous lesions within the mammary ducts. CYductDX technology platforms of breast care products are being developed to assess, detect, monitor and eventually treat identifiable changes that distinguish variations in breast health.
CYductDX is committed to providing both women and clinicians with noninvasive and minimally invasive technology that will continue to accelerate the intraductal evolution and improvement in breast care to: 1) assess breast health risk, 2) monitor breast health, 3) identify the need for increased personalized risk surveillance and 4) provide the tools to monitor, diagnose and finally treat breast disease through direct visual examination (Breast Endoscopy) within the ductal system of the breast.
The company is backed by key advisors in healthcare technology and on their way to commercialization. Currently the company is conducting limited sales in the United States in preparation for their planned commercialization launch later this year. The company is solely focused on Intraductal breast procedures with development efforts underway for advancements in Breast Cancer Risk Assessment and Detection.
Evolution in Breast Healthcare
Personalized medicine is the means to provide women's health care professionals with the information to direct specific care paths for their patients. Individually identified breast factors [genomic, proteomic, metabolomic] are the scientific basis for breast health decisions. Precision medicine fosters personalized care. Molecular diagnostics uncover the metabolic factors that lead to specific cellular changes. These identifiable changes identify cellular functional change from normal and warrant investigation either by advanced testing or surveillance. Change of function is the indication that advanced testing is needed (i.e., genetic counseling, advanced imaging, or breast endoscopy).
CYductDX is committed to advancing precision medicine in women's breast healthcare. It is our vision that precision medicine can make individualized risk assessment a reality. Women will have the opportunity to assess their individual risk of breast disease based on personalized analysis of breast fluid. The results of that analysis will help guide personal and professional health care decisions and, if needed, further clinical and image-based investigation. As importantly, breast health information will empower women to make informed decisions regarding those identified factors affecting breast health whether personal, environmental or medicinal. Most importantly, personalized breast health assessment will enable personalized health care decisions.The company's initial product, The MammoView® system, a micro-fiberoptic technology, is FDA cleared for use in endoscopic visual examination of breast ductal anatomy. Breast ductal endoscopy enables the capture for analysis of free-floating cells and/or the capability to biopsy suspicious areas lining the breast ductal wall. Endoscopic examination will reveal abnormalities that are not identifiable using mammograms or other imaging technologies. Its follow-on product, The HALO™ system, is also FDA cleared for use in the collection of breast ductal fluid for molecular diagnostic evaluation.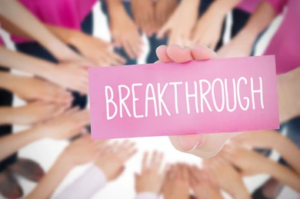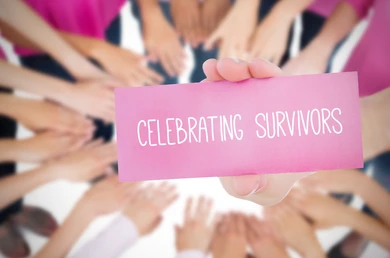 "Genetic & Proteomic testing is the future of diagnostic healthcare, allowing for the beginnings of a framework for personalized healthcare with predictive technologies leading to personalized care. All of us at CYductDX are dedicated to bringing this evolutionary capability to women's healthcare, specifically Breast Health. We believe that our products are going to advance the standard of care in breast health in a personalized meaningful way that will not only save lives but enhance the lives of all those associated with CYduct Diagnostics".
Dom Gatto – Founder & CEO